Cultural tickets
Each day, an offer with free tickets is given out. You have the chance to win tickets for spectacles, concerts, expositions, festivals, etc.
Get some great beer for great prices
Like to drink, party and witness some fantastic shows? Satellite has got you covered!
Publibike et Cargobike
Want to bike around Lausanne with an electric push? For free?! Publibike and Cargobike are made for you!
Mobility car-sharing
Get a free 4 month test drive of these rentable cars and an annual subscription of 79 CHF instead of 129 CHF
EPFL Bike center
New and used bikes at unbeatable prices, free mechanics bikes courses, free lamps and yellow jackets and a fantastic team to help you with fixing your bike!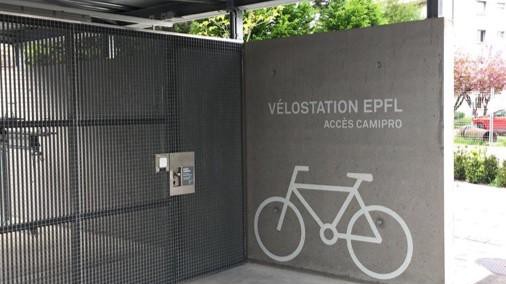 Free bike station
Free entry to the bike station for long term parking
Mentoring program
EPFL Alumni propose counseling in regards to your career with Forum EPFL
EPFL Library
The EPFL Library provides a multitude of services from book rental to video games!
Poseidon
Save -16% on Apple computers!